Under Floor
Heating Systems
nVent RAYCHEM underfloor heating systems bring luxurious comfort to hotel guests or apartment residents through the warmth of a heated floor. Our underfloor heating products are designed to deliver equally distributed heat for all types of floor coverings. Our complete range of thermostats provides control options that enable you to manage your installation in the most energy efficient way; by reducing both the economical and environmental impact of your heating system.
Electric underfloor heating is installed just below the floor surface, so the room warms up quickly
Thanks to even heat distribution, the thermostat can be set 2 degrees lower than usual without sacrificing comfort.
While heat radiation from a conventional heating system with radiators results in large temperature fluctuations (18-65 °C) in the room, heat from a floor heating system provides lower temperature fluctuations (20-25 °C) and evenly distributes heat where it is needed.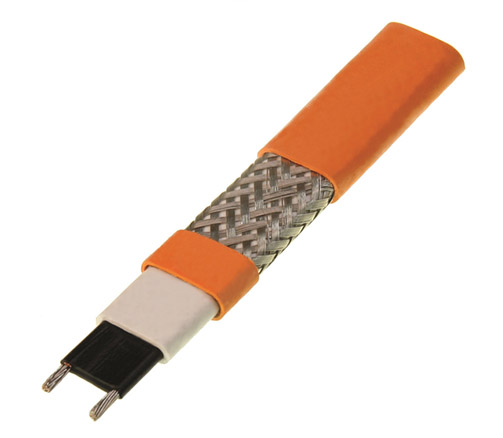 Copyright © 2021 Topaz Fire Systems | All Rights Reserved | Deisgn by Mars Web